It's so fun to make and give treats around the holidays to neighbors and friends. But, what do you do if your neighbor has dietary restrictions, food allergies or medical conditions that make it hard to find foods that fit their diets? If you're not comfortable delving into the world of reading labels, or trying to cook with different ingredients you've never used, then use these cute non-food gift ideas.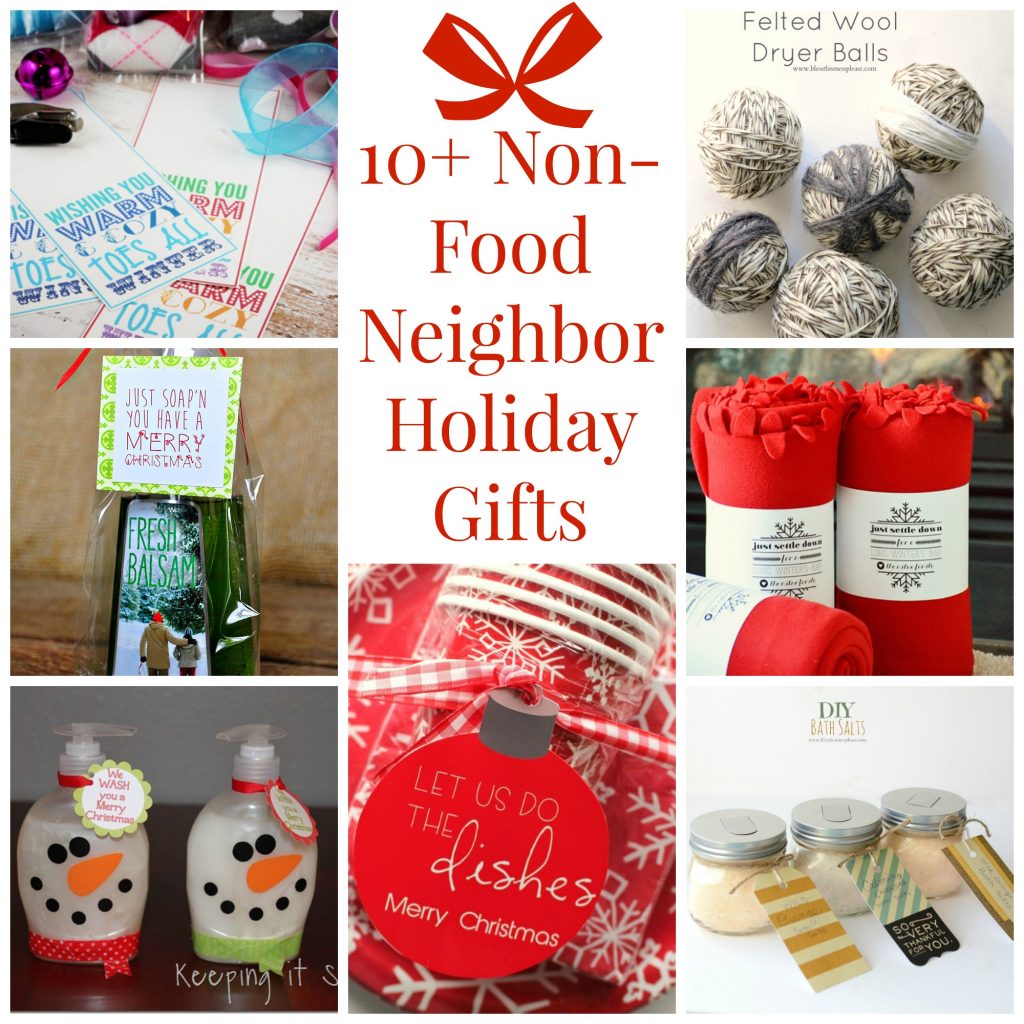 These holiday gifts are range from homemade, to store bought but all show thought and care as well as any goodie plate ever could. Plus, they'll be used and enjoyed for more than a few minutes, unlike food. I know I'd be happy receiving any of these!
Santa-tizer
Soapn You Have a Merry Christmas
May your holidays be safe and inclusive! I hope this list helps you think outside the box when it comes to giving gifts.
Be sure to pin this so you don't lose it! Also, check out all of my other allergy-friendly Pinterest boards.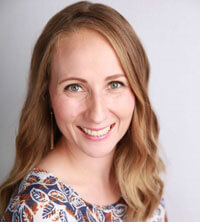 Hi! I'm Megan, a mom to four kids, two with multiple food allergies & one with EOE. I'm a published cookbook author that constantly tweaks recipes to make them allergy friendly–it's an addiction. I share every recipe & tip with you, to help you eat like you did before food allergies & dietary restrictions. You can still be awesome, even with food allergies!