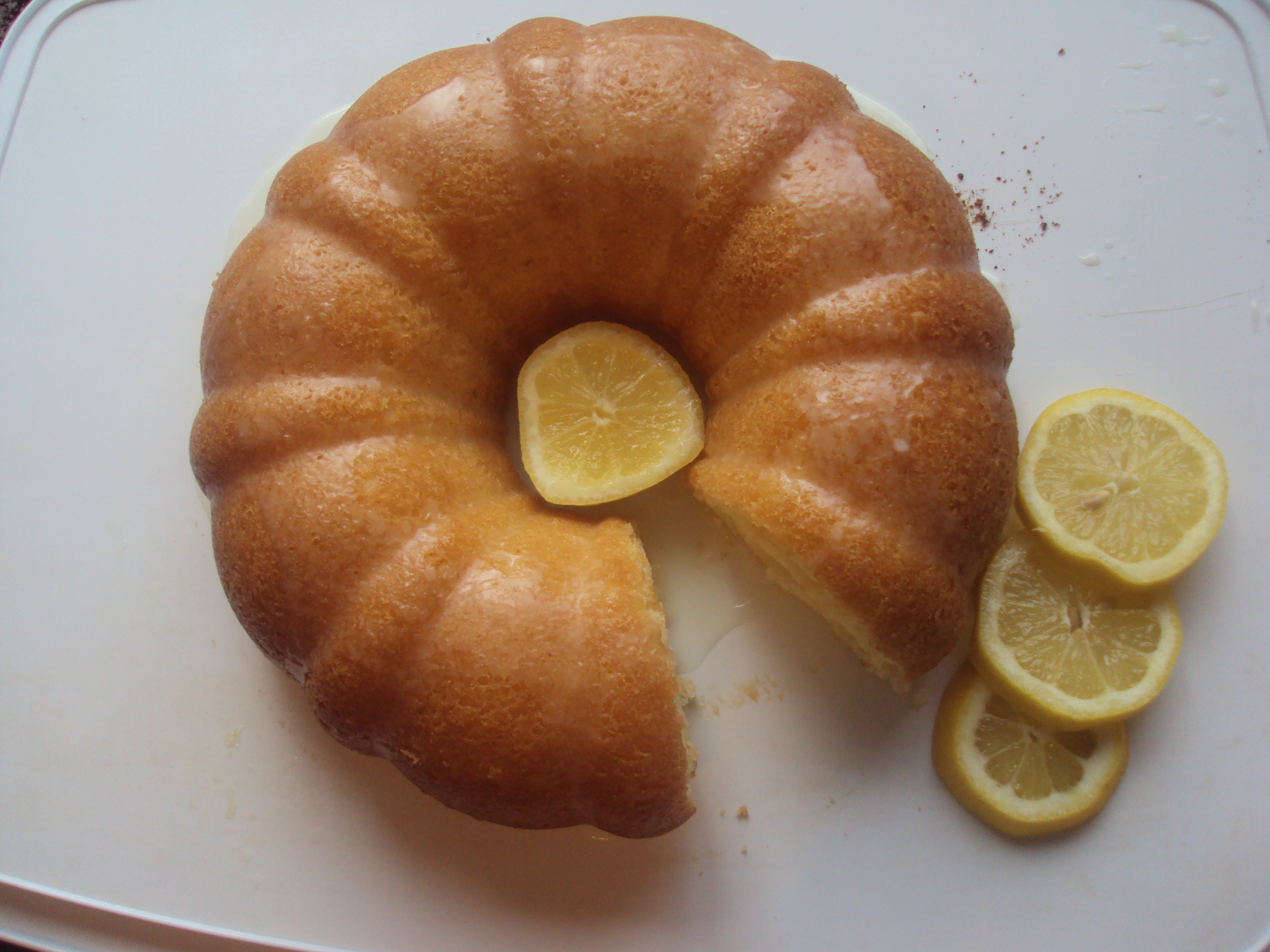 I'm normally not a citrus gal. If I'm going to have a dessert, it had better have chocolate in it…and hopefully in multiple places.
But, my son LOVES citrus, so I figured this would be a hit with him. I was pleasantly surprised to see I liked it to. Like, I had several pieces, but, um…let's move on.
*You'll notice that she calls it a lemon poppy seed bundt cake in her book. Carter so far has been allergic to all seeds, so I just omitted this to be safe. If you can handle them, I'm sure it'd be a great addition.*
Lemon Bundt Cake (GF, Vegan, Top 8 Free)
Ingredients
3/4 cup rice milk
1/4 cup freshly squeezed lemon juice (My lemon only produced about 1/8 cup lemon juice, so I had to supplement with bottled lemon juice from my fridge)
Zest of 1.5 lemons
2 cups granulated sugar
1 T Ener-G egg replacer mixed with 1/4 cup vanilla rice milk (I find a whisk does this best)
3 T canola oil
2 t easpoons yellow food coloring (I used 3 drops of liquid food coloring)
3/4 teaspoon xanthan gum
4 t double-acting baking powder
1/2 t salt
1/4 cup poppy seeds (optional, I omitted)
Lemon glaze:
1.5 cup confectioners' sugar
3-4 T freshly squeezed lemon juice
Instructions
Preheat oven to 350. Grease a 10-in bundt pan--she recommends doing it with flour as well, but just canola spray was plenty for me.
Combine rice milk, lemon juice, and lemon zest and set aside.
In a stand mixer with the paddle attachment, cream the sugar and mixed egg replacer on medium speed. Beat until fluffy, about 2 minutes. Add the canola oil and food coloring, and mix until lemon colored, about 1 minute.
In a separate bowl, combine the flour mix, xanthan gum, baking powder, and salt.
Add the dry ingredients to the wet, alternating with the rice milk mixture, mixing on low until smooth, about 1 minute. Fold in the poppy seeds.
Pour batter into the bundt pan. Bake in the center of the oven for 35-45 minutes, or until lightly golden on top and the edges are a light golden brown and pulling away slightly from the pan. Remove from the oven, let cool in the pan for about 5 minutes, then invert onto a cooling rack to finish cooling. Let cool to room temperature before glazing. Let the glaze set before covering the cake. Store on the counter, not in the fridge or it will dry out. Let rest overnight to meld the flavors--if you can wait that long!
For the glaze, combine the confectioners' sugar and lemon juice, adding 1 T of juice at a time, until the glaze is smooth and thin enough to drizzle.
Tweaked from Cybele Pascal's The Allergen-Free Baker's Handbook
">The Allergen-Free Baker's Handbook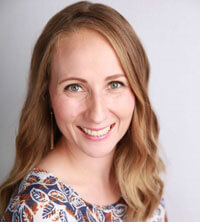 Hi! I'm Megan, a mom to four kids, two with multiple food allergies & one with EOE. I'm a published cookbook author that constantly tweaks recipes to make them allergy friendly–it's an addiction. I share every recipe & tip with you, to help you eat like you did before food allergies & dietary restrictions. You can still be awesome, even with food allergies!