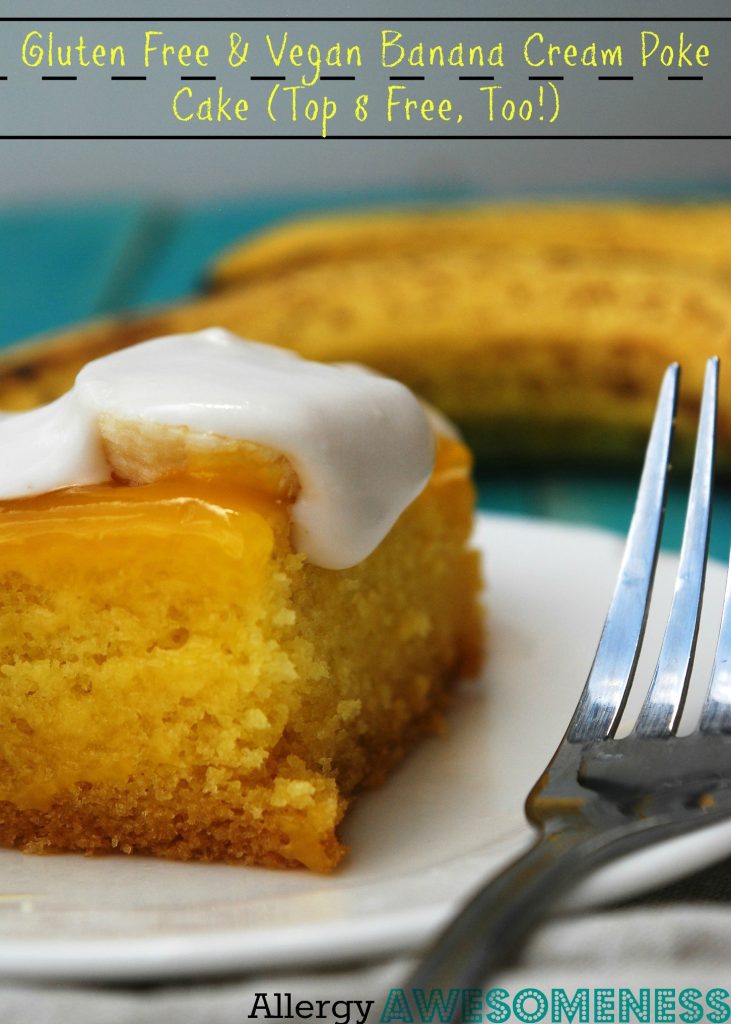 You guys! I'm super excited to share today's recipe with you. It's fresh, light, soft, and gooey! BUUTTTT…it's not here. I'm happy to share that I was chosen to be one of SoFab's Food Blog Contributors, so to see this uh-mah-zing cake recipe, head on over to SoFabFood.com. And, what perfect timing since this week is #FoodAllergyAwarenessWeek, and so I'm extra thrilled I can help bring a different type of recipe to a mainstream site.
Be sure to keep following me on my social media, so that you can see some other fun blogs and posts I have for this special week!
And, if you can have almonds and want to check out another type of banana cake, check out Almond Flour Banana Cake by fellow blogger, One Lovely Life.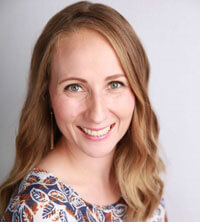 Hi! I'm Megan, a mom to four kids, two with multiple food allergies & one with EOE. I'm a published cookbook author that constantly tweaks recipes to make them allergy friendly–it's an addiction. I share every recipe & tip with you, to help you eat like you did before food allergies & dietary restrictions. You can still be awesome, even with food allergies!